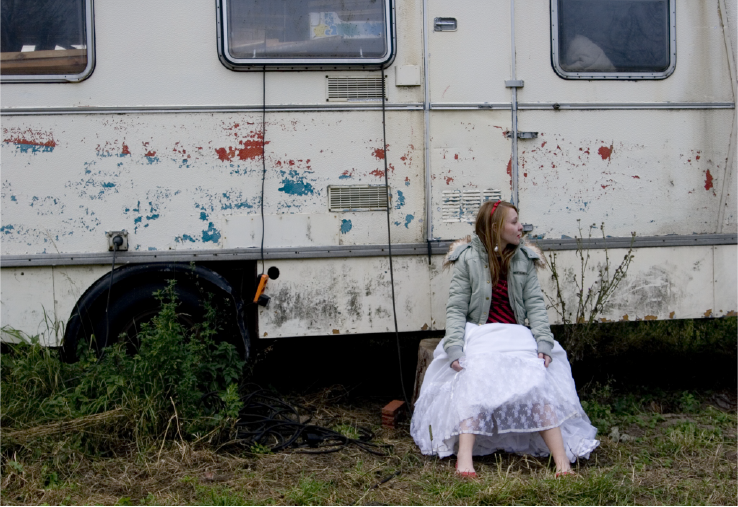 I originally come from Poland where in my past life I was working as an Interior Designer. 
Although I was happy designing interiors and furniture my strong passion for movies has brought me to London to study Set Design at Wimbledon College of Art.
Since graduating uni I've been involved in various film and tv projects with general             
art department assisting and designing graphics.